POOL SERVICE

Pool Opening Service

Get the most out of your pool this season with the use of our pool opening services performed by our trained professionals. Book a pool opening with our service department and let us do all the work to make your swimming pool ready for the summer! We offer a number of packages for you to select from.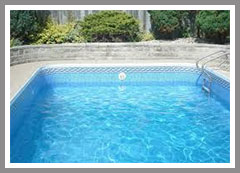 ---
Pool Closing Service

Our closing services will protect your pool from damage due to freezing water and keep it as clean as possible for the next season. Closing your swimming Pool properly is crucial to avoiding unnecessary problems and costly repairs come springtime.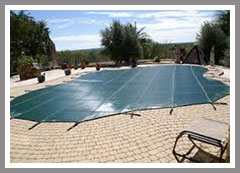 ---
General Pool Service and Repair

Selling or buying a home with a pool? Put your mind at ease with our pool inspection. Don't know how to operate or maintain a pool? Take advantage of our Show & Tell service. We also offer pressure tests, leak detects, repairs and installation of your pool equipment such as pumps, filters, skimmers, heaters, lights... Maybe you want to update your pool? We offer full pool remodels, or perhaps just a new liner will have the desired effect you are hoping to achieve.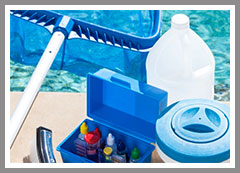 ---